A Quick summary:
We dressed as Fem!Ten and Fem!Eleven.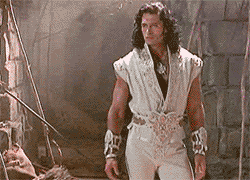 First, aladycalledkatie and I were LITERALLY the first in line at the Doctor Who Convention. LITERALLY. This is no exaggeration. (To be fair, we did get there at 3am, but that's a whole 'nother set of stories!)

Then we were photographed by BBC America AND interviewed twice by Doctor Who Confidential.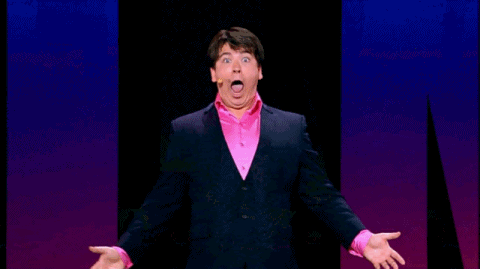 We had an AWESOME time at the con, and were wandering around the props exhibition taking photos when the official photographer came up and said "Oh wow, fem!Doctors!!" and asked if he could photograph us WITH the props. Cue lots of moving barriers and signs for us to get up close to pose with the props.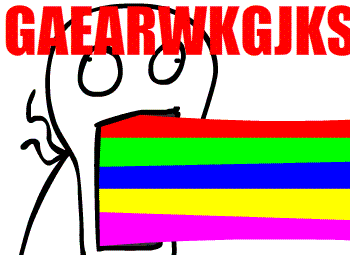 THEN he said he'd quite like to get us with a TARDIS, but 11th's one was awkwardly lit and barriered, so he suggested we use Tom Baker's one. He went and got permission to move the barrier. Tom Baker's ACTUAL scarf was with it and he decided to drape TOM BAKER'S ACTUAL SCARF around us for pics. I AM NOT JOKING. You should've heard the noise Katie made. It wasn't human.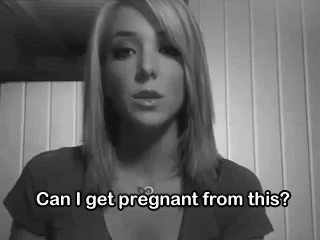 THEN to say thanks for "being good sports" (as IF we'd say no!) he organised with the guy who owned most of the privately owned props lent for the exhibition for us to hold 9, 10 and 11's ACTUAL sonic screwdrivers. (Also, one of the eyepatches!)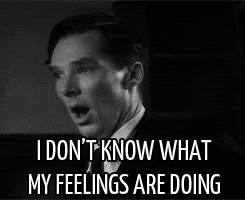 THEN we got a sneak peak at the next series.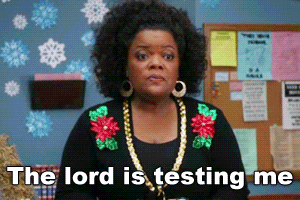 THEN I got a photo with Matt Smith.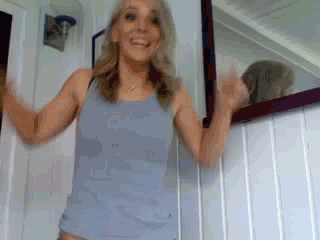 —————
WHAT THE ACTUAL FUCK HAPPENED TO ME TODAY??? WHERE DID THIS ALL COME FROM??!! I think my entire year's quota of luck landed on this one day.
SO MANY PHOTOS TO COME. Imma go faint now.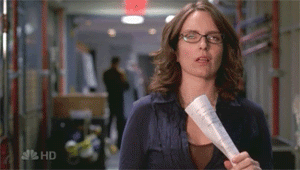 "Someone call a vet cause these swans are sick." [x]
This is cool but why doesn't Eleven get a monster??
Yes, I am aware this is turning into a Doctor Who day. I don't care ^_^